Elopement Package
Wedding ceremony planning and coordination for couples desiring an intimate ceremony. Whether you are a local or traveling to San Diego, if you have a wedding party of less than 10, this is the package for you.
Included in this package:
30-minute rehearsal
Day-of timeline
Ceremony planning
Need an ordained minister to perform the ceremony? Flowers? Ask us about our officiation and floral add-ons!
Please contact us with your unique details for a full quote.
Day-Of Wedding Coordination Package
The week leading up to your wedding is the most exciting and likely, stressful! With so many details, guests and family arrive, let the team at ehvents Co. take the burden and handle your week of the wedding with ease and efficiency. Allowing you to savor the good stuff!
What is included:
(8) hours of Coordinating, setup, etc…
(2) 45 min phone calls and unlimited emails
We prefer corresponding via email to insure a clear understanding of questions, comments or concerns that our clients may have. We are also available by text for urgent matters! We value open, clear and productive communication. We want to be sure that we take care of you and create the day of your dreams!

(1) 60 min intro client call where we discuss details & design timeline, vendor list, contracts etc.
Direct and conduct wedding rehearsal: 1 hour at wedding ceremony location

Timeline planning and management
Help with floral arrangements and venue decorations

Orchestrate wedding ceremony

Organize wedding party line up

Pass out any wedding schedules or information to wedding part
Coordinate with all wedding day vendors

Prior to Reception:
Setup decor of tables and chairs with linen, centerpieces, and any other decor.

Greet vendors and instruct them as to where to set up. For example: band/DJ, florist, baker and caterer.

Set up and organize escort cards, guest book, cake cutting utensils, and champagne flutes, table numbers and menu cards, candles, guest favors at individual seats etc.

Make sure your DJ, band or designated emcee can correctly pronounce the bridal party's names (and in the correct order) for any introductions.

Make sure reception flowers are set up according to floral order and that reception décor is set up according to plan.

Check with venue staff to make sure restroom and other amenities are clean and in working conditions as well as being handicap accessible.

Assist catering staff with remaining setup needs if any.

Look over dining tables and make sure they are set up properly as clients requested.

Review final set-up before guest arrival.

Reception:
Ensure proper flow of cocktail hour food and drinks.

Help guests to take their seats at the appropriate time.

Will be there to cue important events such as:


Introduction of the bride and groom's bridal party.


First dance
Parent dances
Cake cutting, and toasts
Best Man and Maid of Honor speeches
Tossing of the garter and flowers


Know the catering service's schedule, and help ensure that guests are served at the appointed time.

Fix any problems that may arise during the event

Remain easily accessible throughout the event in case there are any details the Bride & Groom would like attended to.
Light clean up: Ehvents Co. will be responsible for pick up ONLY. For example, we will pick up linen, centerpieces, and other decor that was originally organized or set up by our company. No sweeping, mopping, or trash pickup or disposal of any other outside vendors supplies will be done unless discussed for an additional fee.
Please note that the services listed above do not include running any wedding related errands such as picking up or delivering attire, food, supplies or equipment, documents, etc.
As the client, you will rely on me to work as many hours as may be reasonably necessary to fulfill my obligations under this agreement.

*Floral package discount available
A deposit of 25% will be required to secure your date.
Multiple location fee assessed depending on distance/timing
Traveling fee applies to the following areas:
We are available for travel outside of San Diego however there will be a min charge of $50 + depending on location. We will provide quote at your request.
Please contact us with your unique details for a full quote.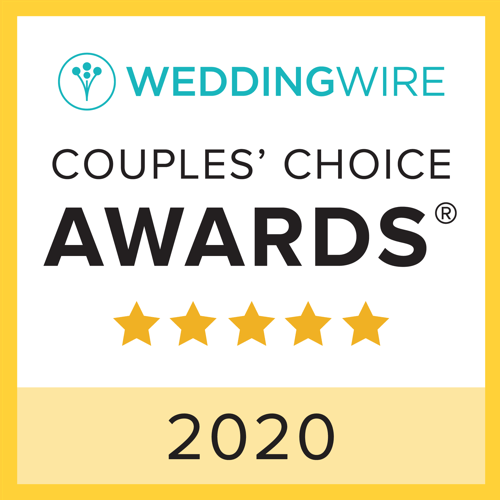 ehvents Co